The DEFINITIVE guide to everything on
with 748 articles & 2,501 images (and counting!)
Community-Corner page.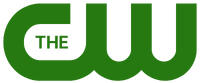 I'm In Love
Aired Friday April 5, 2019 on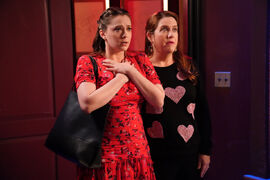 Summary:
Rebecca finally makes an important decision.
Hello guys
So after rewatching the show again, I decided to work on the wiki. So when I eventually came here, I felt the wiki requires a make-over as the pages look very messy, and not as good as the …
Since the show is ending with Season Four this site is going to be really busy. Because of this I've offered Alaric Saltzman administrative powers on this site and he's accepted. So to anyone still …

MEST5150
•
There is a poll for Best CW show and Crazy Ex-Girlfriend is losing to Supernatural. This needs to be fixed please spread the word http://malice-corp.com/nerd-battle-best-cw-show/
See more >
Community content is available under
CC-BY-SA
unless otherwise noted.